This warm and special group begins with creative playtime where children can enjoy natural, simple play materials. The rhythm, repetition and relevance of every week carries with its own disipline as it is important for children to adopt a routine from a young age.
In line with the EYFS, some of the activities we carry out daily include making crafts, songs, fairytales, dancing, baking, yoga, exploring nature on walks to the woods, learning about our environments, phonics, numbers and colours, climbing and building forts, science and many more.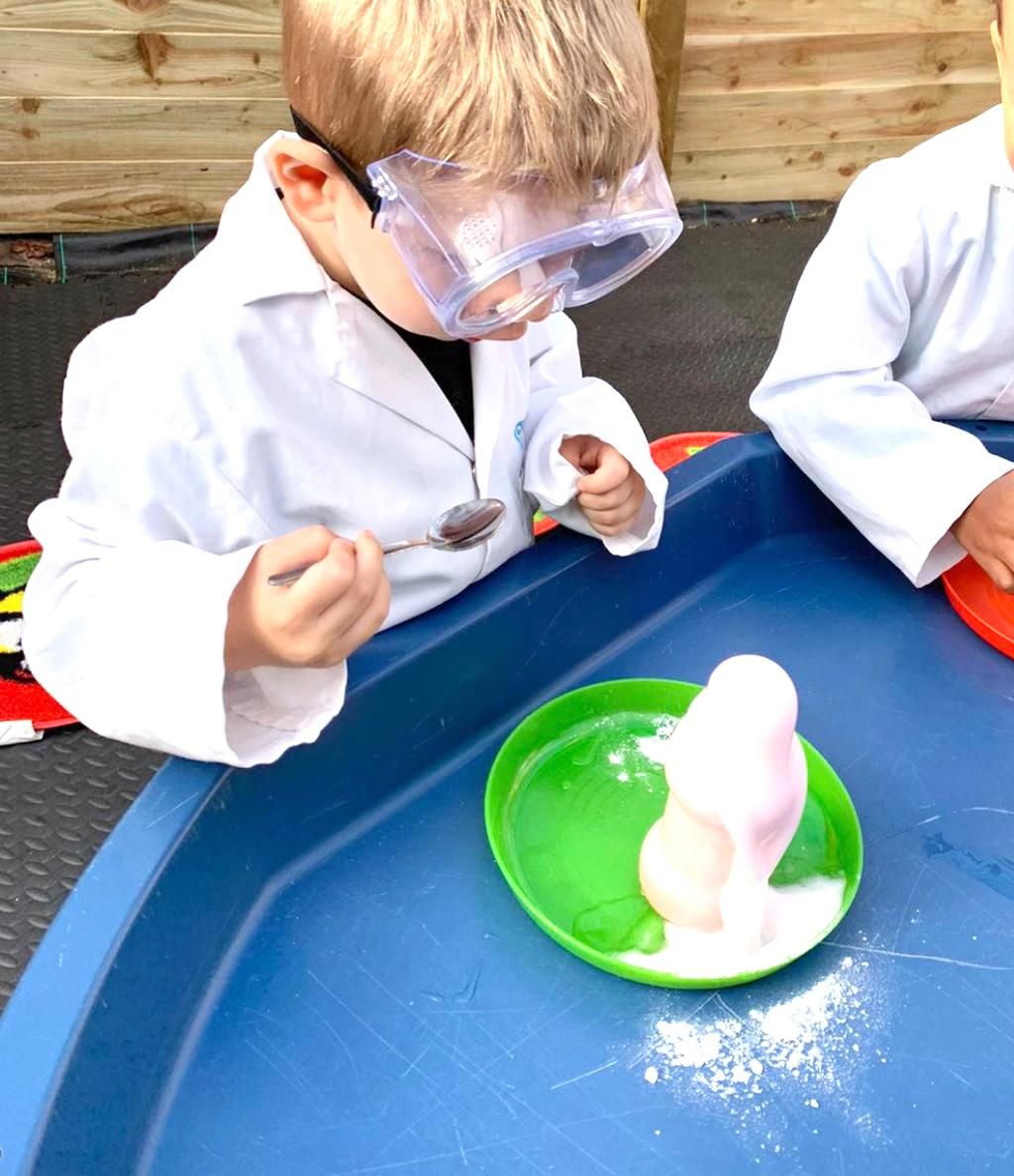 We create an environment which is warm, loving and comfortable that forms a bridge between home and Betty's Daycare. The young child learns through imitation therefore we allow all of our children of all ages to mix as we beleive it is imortant for the younger children to play and learn through the older children, this also allows the elder children to provde they are good role models. The celebration of festivals and holidays throughout the year guides the child from one season to another, whilst allowing the child to wonder and have gratitude for the earth, others and themselves.