Partnership with Parents
Another part of our role involves sharing responsibilities with parents and their families and recognise the prime role that they play in their childrens upbringing. We will observe and record your childs development and progress and this will be shared regularly with the parents to ensure continuity of care between home and the setting. Respect is always shown towards the families traditions and practices and in our setting we will harmony with the values, practises and wishes of the parents.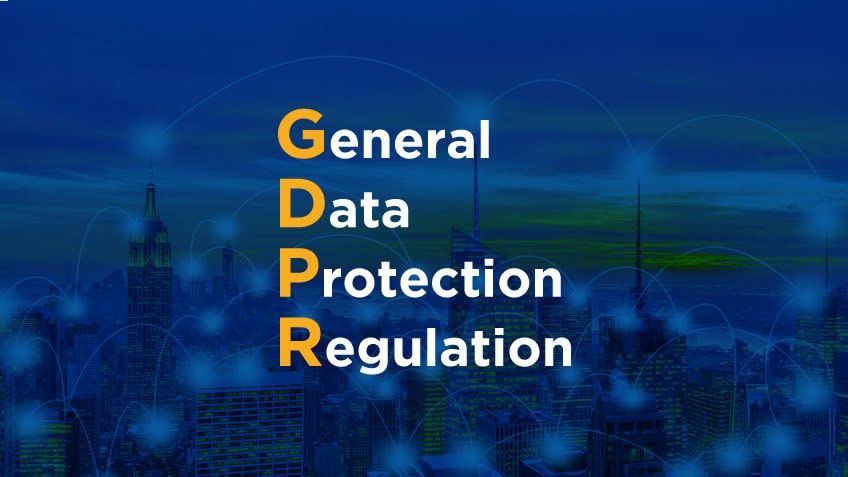 Confidentiality
Confidentiality is extremely important. Information about the children or families will never be shared without permission of the family, (Except in the interest of protecting children,)
All information held about children is kept in their own individual file which are located in a locked cabinet. Parents are free to ask to have a look at any information held in the setting pertaining their own child.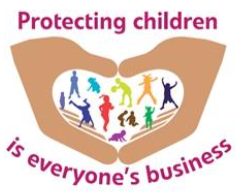 Child Protection
In accordance with the childrens act 1989 we have a duty to report any incidents as well as accidents to relevant authorities, as the welfare of the child is of paramount of importance. Any injuries that your child arrives from home with to the setting will be logged in our 'accident book' under 'home accidents'. Any accidents that may oocur while the child is in the setting will also be logged into the book with an explanation and signature of the staff member who whitnessed the incident.