About Betty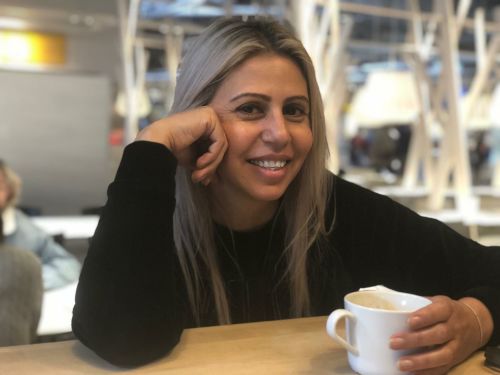 Hi! I'm Betty
I am an registered Ofsted child minder in Henley on Thames

I live with my husband Can, who is the senior interior Photographer at Breckon & Breckon Estate Agents in Oxford and my 2 children Yassy and Karl both of whom are very well manared and have energetic & bubbly personalities.Yassy now works alongside me Full-Time. Karl has recently completed his degree at Winchester University in B.A film production late 2018.
We have lived in Henley on Thames since 1990.
Born in Cyprus.
I know that the first few years of a childs development are the most important, that is why I follow the recomendations of nationally approved standards throught my curriculum. I positively encourage learning through planned activities and via play orientated education. Unlike a Nursery, my home setting is cosy and is limited to fewer early years children at any one time, this means a better one to one bond with each child, a gain in their trust and ability to teach them and follow progress on a more personal level. Apart from this, most of the children in my care stay with me often from birth or just after all the way up to School age.
I am constantly renewing my setting with the best books, IT equipment, toys and learning tools, as well as updating myself by acheiving certificates or diplomas for up to date teaching skills.
I work alongside my two assistants Yassy & Kriss.