Welcome To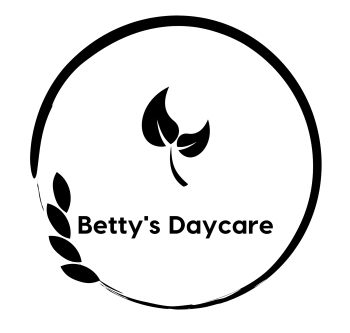 Your family's future begins here.
Offering Ofsted registered daycare service in Henley-on-Thames for busy parents!
---
Betty's Daycare was esablished in 2011, since then we have always taken pride in ourselves on our family style care, and home away from home warmth and nurturing. Graded GOOD by Ofsted, we always strive to bring in a diverse and distinctive mixture of special experiences, which allows the children here to flourish and become motivated, passionate young individuals. We want to give the children the spark of creativity, individuality and self-confidence through working in partnership with parents to provide the best possible care and give them the best start to their life.
Our staff at Betty's feel strongly about looking after our environemnt and keeping all animals safe. Environemental education based on life experiences should begin during the very earliest years of life. Such experiences play a critical role in shaping lifelong attitudes, values, and patterns of behavour towards natural enviroments.
We believe that children feel secure when they are able to make sense of their surroundings, therefore our indoor and outdoor areas have been specially designed to provide the best environment in which children can develop and thrive. Our outdoor area has been re-designed to encourage childrens social, emotional and physical development by helping them understand nature, distinct areas for roleplay, problem solving, sensory discovery and real life creativity. Our indoor setting is carefully planned to allow children to feel relaxed in a comfortable setting with rugs and cushions for story time and a space to teach numbers, colours, learning phonics and learn languages. Billingual children with English as a second language will be well catered for to enhance their language skills. Betty's Daycare has a strong belief that independance and creativity are key for happy children. A few of our activities include dance, movement, yoga, cookery, art, experiments and additionally we plan individual parties for special occasions throughout the year including birthdays. Within these areas, children are able to embark upon self discovery, participate in planned activities around the EYFS curriculum and create their own persuits, all of which fits into the six areas of learning and development set out in the Early Years Foundation Stage Framework.
Take a tour around the website where you will find all the information you will need on my Childminding/Daycare service. If you have any enquires, please don't hesitate to contact me on 07508403540 or [email protected]
Best Wishes,
Betty's Daycare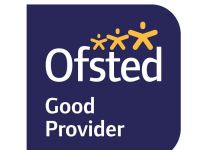 ---
Please follow this link to see me listed in Oxfordshire County Council Family Information Directory.
Please enquire for details about availability, thank you.
I accept all popular childcare vouchers